A Better Way of
Traveling and
Touring the World
Zourney is a global travel booking portal where you effortlessly can book day tours, fixed group departures, holidays and vacation packages in 130+ countries around the world.
Today, booking the right tour or holiday package has become a time consuming and painful process. Which tour operator is qualified? What's the right tour price? When you pay an upfront deposit to an unknown tour operator, is your money safe? Are the reviews seen on a local operators website genuine?

Convenient and Easy Tour Booking Process
Amazing travel experiences are priceless. With a Best Price Guarantee on all tours, you always get the best deal.
Offering tours in 130+ countries and on all continents, allows you to easily find and book your favourite day tours and package tours.
We insist on a very high tour quality and therefore only work with qualified and professional tour companies.
For all tours, you can make an enquiry directly with the tour operator, and get a customised tour offer.
Zourney is automatically offsetting the carbon footprint generated by all tour bookings, for online package tour booking platforms.
Our local travel experts will design a trip that matches your unique interests and special requirements, booking everything.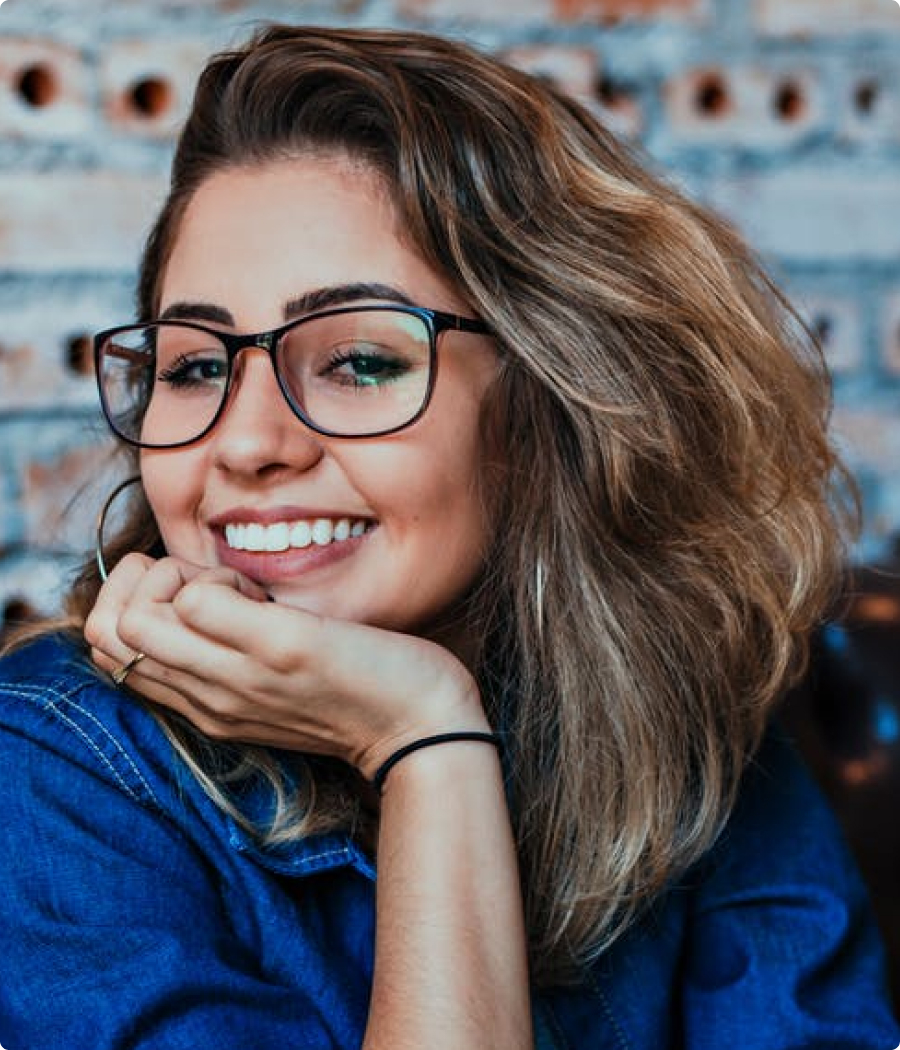 Eleanor Pena
CEO, Founder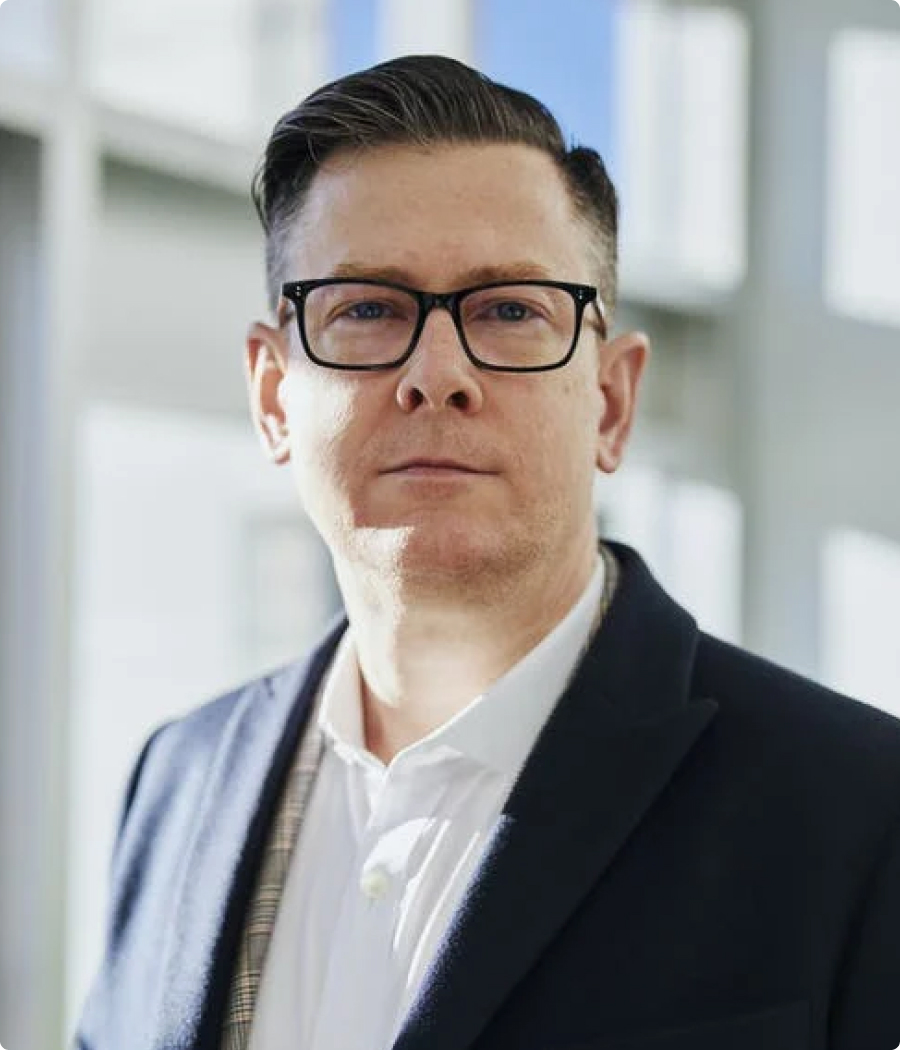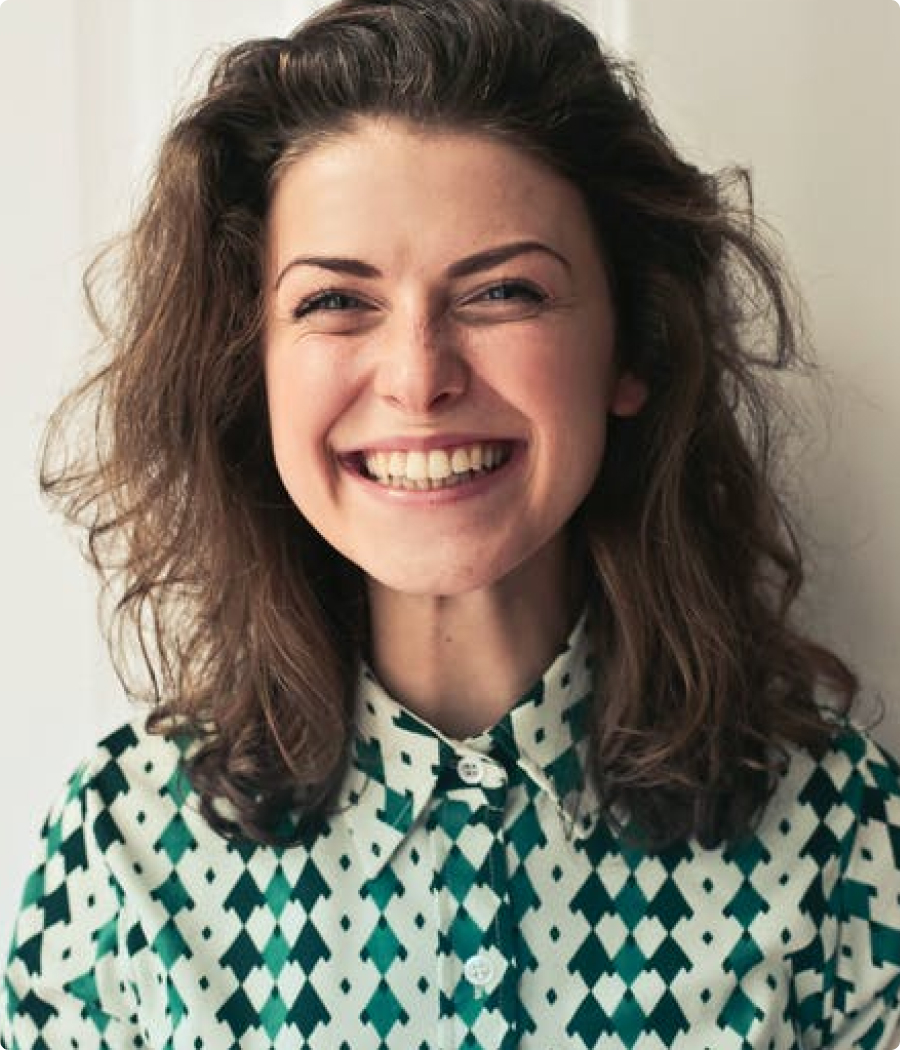 Dianne Russell
tour guide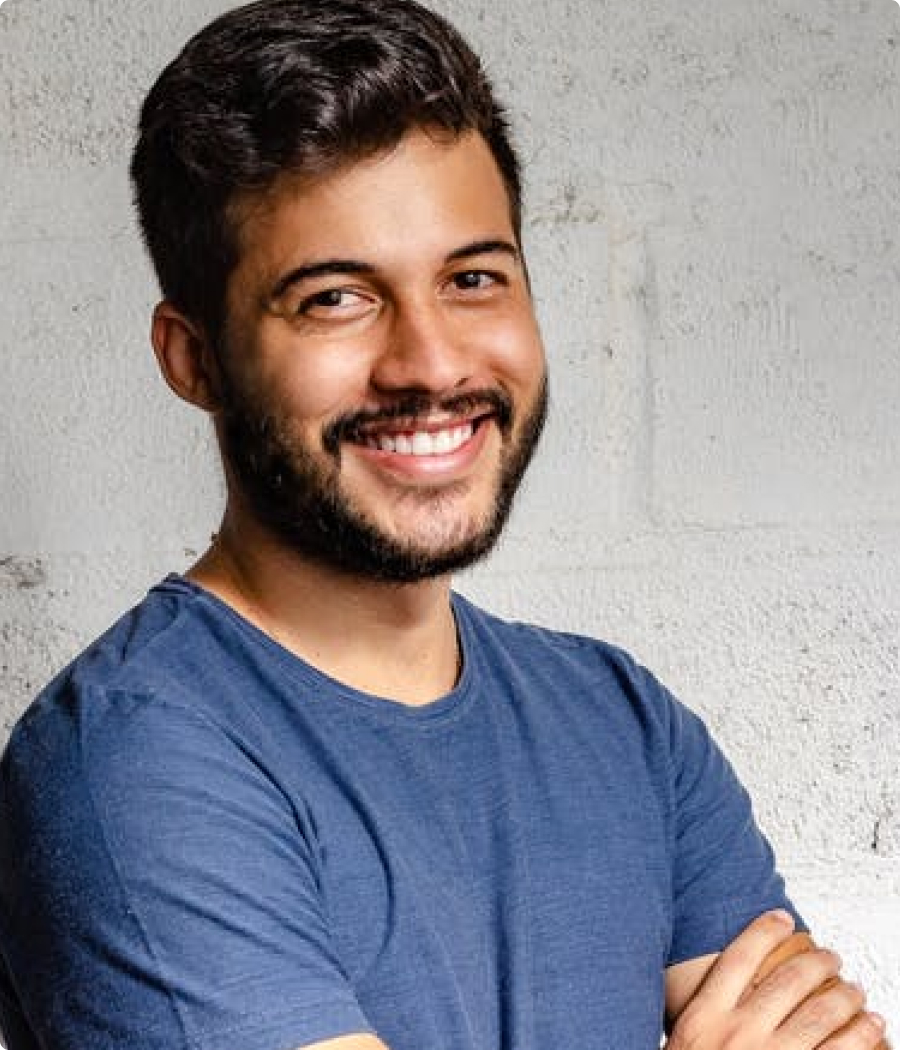 What Our Travelers Say About the Trip
"Absolutely wonderful! Just the right amount of time spent snorkeling and one of the most beautiful beaches I have ever seen. Customer service was professional. Highly recommend."
Veronica Doe
London, England
"Excellent. Our best tour operator yet. The itinerary was carefully thought through and well balanced. The trip represented great travel for the cost."
"Everything worked like clockwork. However, it was the genius of the itinerary, coupled with our two passionate professionals."
Brad cooper
London, England
We live in an exciting world!